The simplest way to start trading crypto currency guaranteed!
.01
about us
Intro 2 Crypto was inspired and designed to make it possible for anyone and everyone to trade Crypto Currency. We are a team of entrepreneurs from many different backgrounds who have come together to collaborate on making the best resources avalible for people who want to get into this space.
Vision: Our dream is to provide the best resources that will guide you to a specialized, expert, tool or platform that will bring about the right solution.
What we do: We cut through all the social media hype and youtube bull shit to bring you real practical steps with a synthesized solution that you can use!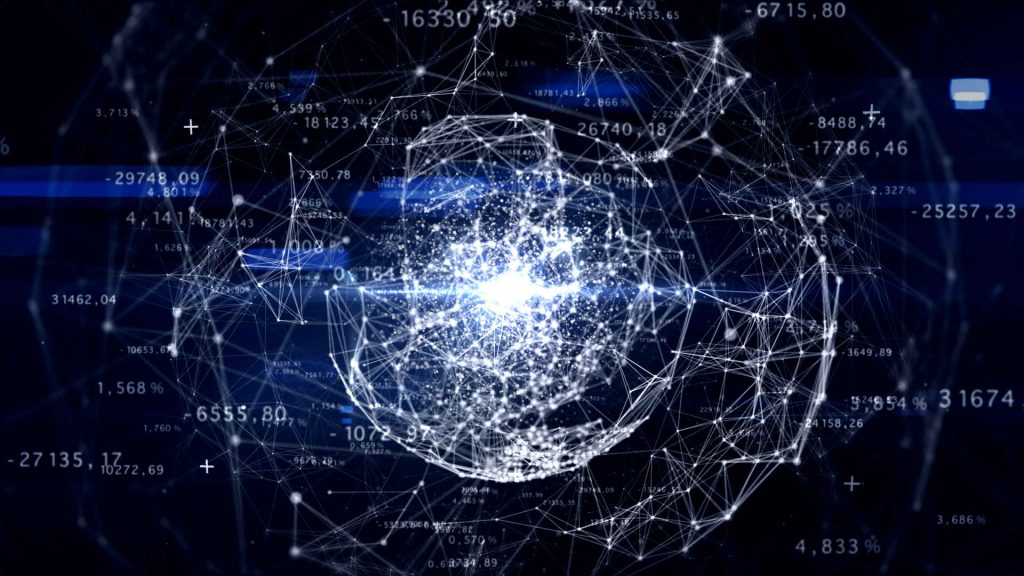 Intro 2 Crypto Starter Kit
Our Starter Kit, is avalible as a live course and an online course that is used to help get you set up and trading crypto currency as quickly as possible. These resources include things such as: How to set up an encrypted email address, getting your digital wallet, how to transfer USD or other currency into digital currency such as bit coin, and finaly how to get your digital currency on an exchange so you can start trading hundreds of crypto currencies all over the world 24/7.

Membership
We provide two kinds of membership: Our starter kit membership and our pro membership. Both memberships can be purchased on a monthly or annual basis.

e - Learning Video Course.
Our E Learning Video course is filled with instructional videos that you can watch and learn at your own speed. This e- learning course will take you from a conceptual introduction through the very practices of getting started buying and selling crypto currency.

Pod Cast & News Letter
We provide a monthly newsletter and podcast to our members. Here you will find updates on new material being developed for our users as well as other forms of market insights, including access to our blog. We do our best to stay updated and informed about market trends as well as govermental and legal changes that effect the international markets.
 
Intro 2 Crypto Pro
Intro 2 Crypto Pro is the next level from the starter kit. The Pro course is only avalible live. Here you will find out about how to access multiple exchanges. You learn how to integrate bots that will help do your trading for you so that you can make money while you sleep. We will also show you fundamentals on how to track and chart coins inside exchanges as well as how to use third party platforms. You will get access to our news letter as well as have the opportunity to have one on one and group calls.

E - book
Our Ebook is a comprehensive guide through the world of crypto currency. A compilation of thousands of hours of research to bring you a clear cut understanding of Crypto Currency, Block Chain, Bit Coin, mining, market analysis and much more.
Into 2 Crypto Starter Kit
Includes:
Encrypted Email
Digital Wallet
Transfer Set Up
1 Exchange Set Up
Top 3 Currency Picks
Into 2 Crypto Pro
Includes:
Encrypted Email
2 Digital Wallets
Transfer Set Up
3 Exchange Set Up
Top 10 Currency Picks
5 Charting Techniques
E - Book
A comprehensive overview of Bit Coin, Crypto Currency and the future Block Chain.
60 - minute call
A one on one or team call that includes as many people on the call as you like. This call can include topic such as Bit Coin, Alt Coins, Market Trends, Exchanges, Bots and more.
Monthly Membership
Our membership includes access to our monthly news letter, Podcasts and our slack channel for up to date monthly market valuations and best picks of crypto currency.
Yearly Membership
Our membership includes access to our monthly news letter, Podcasts and our slack channel for up to date monthly market valuations and best picks of crypto currency.
Tell us what you think!
Have Questions ?